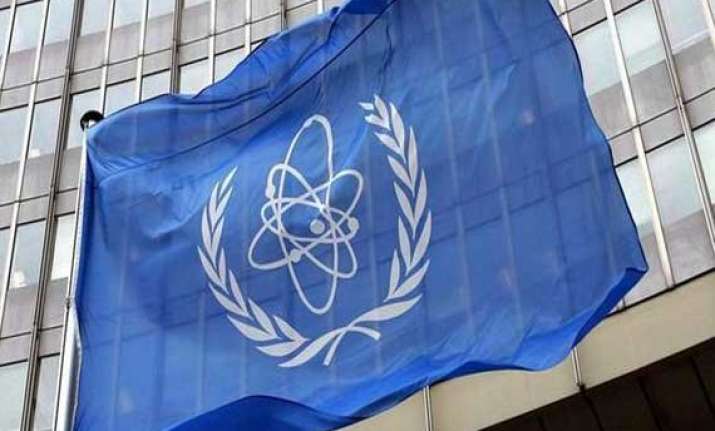 Tehran: The International Atomic Energy Agency (IAEA) has confirmed Iran's commitment to an interim nuclear deal it signed with the P5Ư group in 2013.
In a report issued on Friday, IAEA said that the Islamic Republic had not made "any further advances" in its activities at the country's enrichment facilities and at the heavy water reactor in Arak as of Jan 20 when the agreement came into force, Press TV reported.
The country then started to dilute and oxidise its 196-kg stockpile of 20-percent enriched uranium.
Despite making progress, Iran and the P5Ư group - China, Russia, Britain, France, US, Germany - failed to clinch a final nuclear deal by the end of the Nov 24 deadline during their talks in Vienna.
However, Tehran and the P5Ư agreed to extend their discussions for seven more months till July 1, 2015.
They also agreed that the interim deal they had signed in Geneva in November 2013, remained in place during the negotiations.