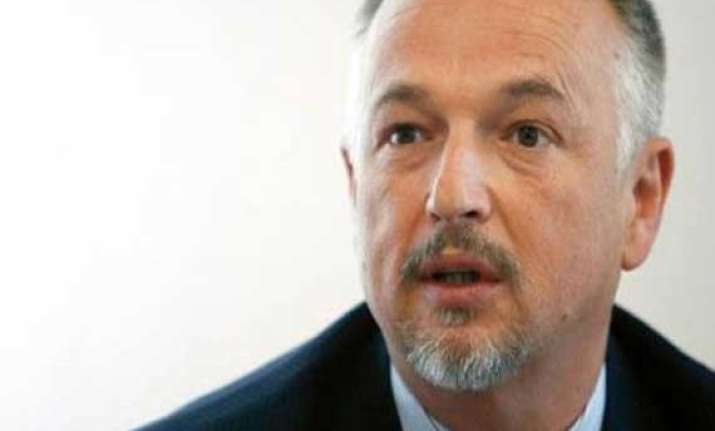 Zagreb :  An Interpol Red Notice and a European Arrest Warrant (EAW) have been issued for Hungarian Mol oil and gas trading company's CEO Zsolt Hernadi, who is suspected of bribing former Croatian Prime Minister Ivo Sanader, police said Tuesday.
According to police, they sent the official request to Interpol in Lyon after the Zagreb County court issued a detention order for Hernadi at the proposal of Croatia's anti-corruption office USKOK. An EAW has also been issued, Xinhua reported.
USKOK accused Hernadi of bribing Sanader in exchange for management rights in INA.
Last November, Sanader was sentenced pending appeal to 10 years' imprisonment for corruption in the MOL-INA and Hypo bank cases.
MOL holds a little less than 50 percent of Croatian oil company INA's shares, while the state of Croatia currently owns about 45 percent.