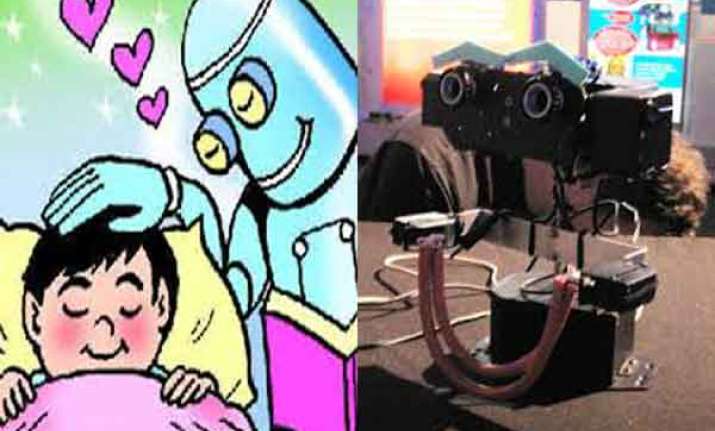 New Delhi: An Indian student in UK has created the world's friendliest robot "ERWIN" (Emotional Robot with Intelligent Network).
ERWIN has been developed at the University of Lincoln as part of a study attempting to understand how long-term relationships may be forged between humans and androids.
It is the brain child of Dr John Murray and now PhD student Mriganka Biswas is developing it further to proceed with his  new study to find out how some of the human-like thought biases in robot characteristics affect the human-robot relationship.
As shared by the university in the press release, Mriganka Biswas said that University shares that humans have cognitive biases that make us what we are.