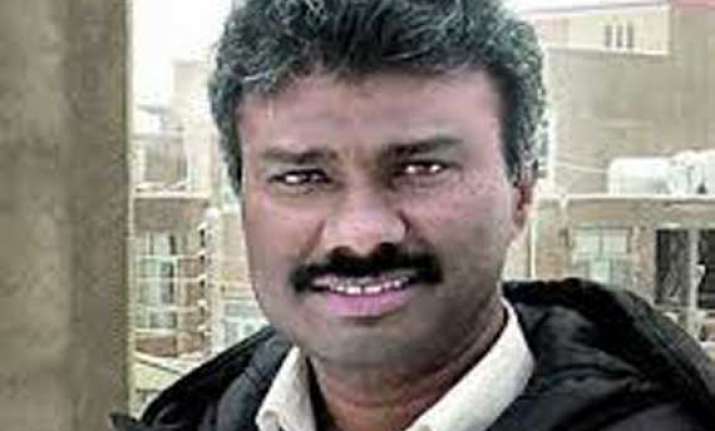 Kabul: Afghan security forces Wednesday arrested a suspect in connection with the kidnapping of an Indian aid worker, Jesuit priest Father Alexis Prem Kumar, in western Herat province even as his family in Tamil Nadu prayed for his safety and sought "good news".
According to Kaama Press, provincial security chief Samiullah Qatra of Herat said that an unnamed suspect had been taken into custody for further investigations.
Police and intelligence operatives in Afghanistan have launched a search operation to free the 47-year-old Prem Kumar, head of NGO Jesuit Refugee Service (JRS), who was abducted from Zendjan district Monday while he was visiting a project site.
Alexis was visiting a school for Afghan refugee children and had just returned from a trip to Iran and Pakistan.
Local residents in Zendjan district said that the kidnappers might have taken Prem Kumar to Gulran district.
No group has so far claimed responsibility for the abduction.