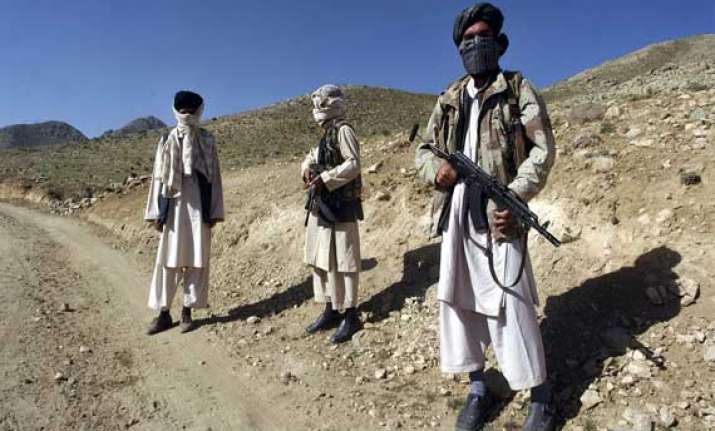 Kabul: An Indian aid worker was today abducted from Herat in Afghanistan, days after the Indian consulate in the province was attacked by heavily-armed gunmen.
The worker, who was working with a charity there, was abducted earlier in the day, according to top official sources.
More information was awaited about the identity and other details of the Indian national.
Confirming the abduction, the Spokesperson in the External Affairs Ministry in New Delhi said, "Indian national working with an NGO in Herat province of Afghanistan has been kidnapped. Our Mission is pursuing the matter with local authorities."