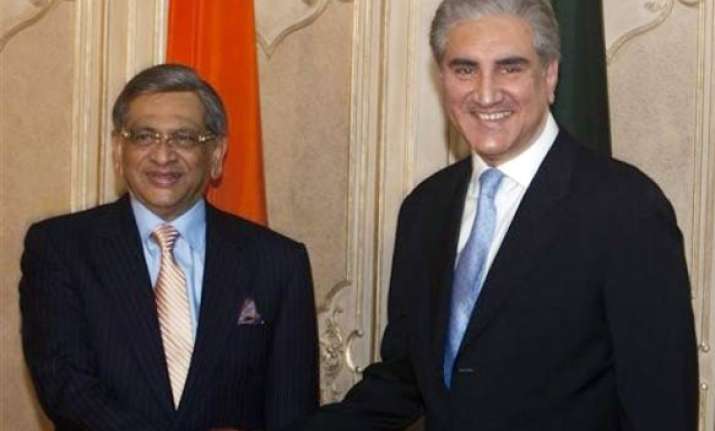 Islamabad: Pakistan confirmed on Thursday an agreement with India to resume dialogue "on all issues", more than two years after peace talks collapsed, and said its foreign minister would visit India by July.  
Pakistan's foreign ministry made the announcement in a statement that followed a meeting on Sunday between the two countries' top foreign ministry civil servants in Bhutan, where the two prime ministers also met in April 2010.  
"They have agreed to resume dialogue on all issues following the spirit of the Thimphu meeting between the two prime ministers," said the statement.  
"The foreign minister of Pakistan will visit India by July 2011 to review progress in the dialogue process with his counterpart. This will be preceded by a meeting of the two foreign secretaries," it added. AFP