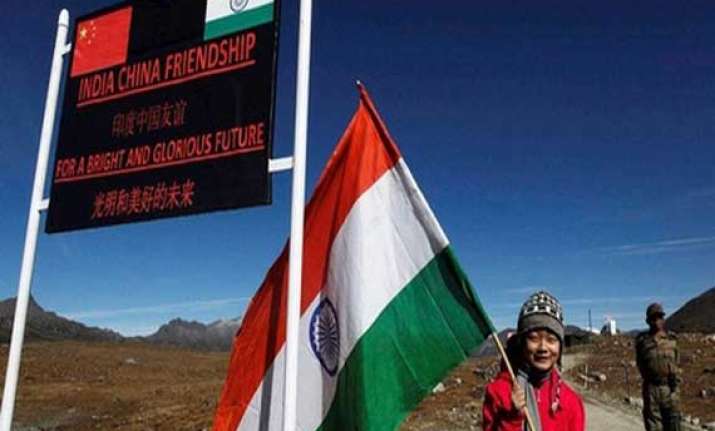 Beijing: India and China today held the sixth round of working mechanism border talks amid reports that Beijing has proposed a code of conduct between armies in border areas in addition to the boundary pact signed last year.
An Indian delegation headed by Gautam Bambawale, Joint Secretary East Asia, External Affairs Ministry, held talks with the Chinese side in the sixth round of the Working Mechanism for Consultation and Coordination on India-China Border formed in 2012.
The mechanism came in handy to deal with the crisis arising out of Chinese incursions in the Depsang valley in Ladakh in April last year near the Line of Actual Control (LAC) when the People's Liberation Army (PLA) troops pitched tents.
The standoff was eventually resolved with the withdrawal of the Chinese contingent followed by the landmark Border Defence Cooperation Agreement (BDCA) signed during Prime Minister Manmohan Singh's visit to China last year. 
In order to avert incidents like the one in Depsang Valley along the 4,000 km long boundary, BDCA mentioned several procedures in the event of faceoffs between the two militaries in areas where there is no common understanding of the LAC.