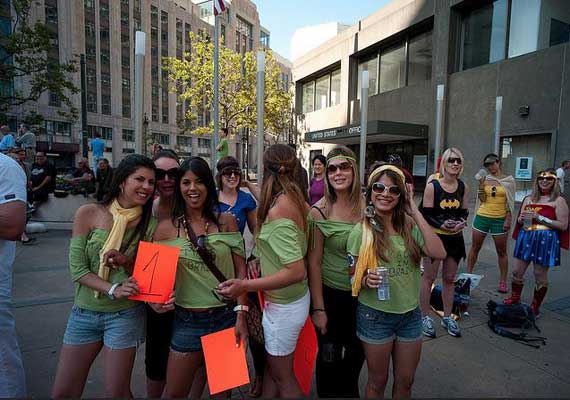 Brazil: Brazil's one million licensed prostitutes are reportedly preparing to cash in at the upcoming FIFA World Cup, where more than 3.7 million soccer fans are expected to pour in.
Although prostitution is legal in the South American nation, government officials will reportedly be monitoring the prostitutes, especially the underage sex workers.
In downtown Belo Horizonte are 23 brothels, known as zonas, hidden up narrow staircases and between grim-looking shops.
A number of the zonas's sex workers are getting English classes from a volunteer to cash in on the six matches the city's Mineirão stadium will host.
"For sure [the city's prostitutes] will get more money with the World Cup," a desk worker at a union for sex workers told The Independent.