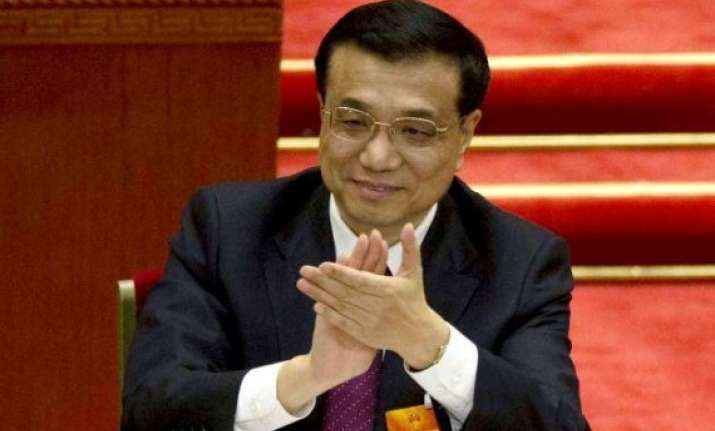 Berlin: Visiting Chinese Premier Li Keqiang said on Friday that he believes the Hong Kong government is able to keep the international financial hub a safe place not just for its residents but all investors from across the world.
Li made the remarks at a joint press conference with German Chancellor Angela Merkel here after they co-chaired third round of bilateral governmental consultations, Xinhua reported.
Commenting on the situation in the Chinese special administrative region, Li said the Hong Kong government can maintain economic prosperity and social stability in line with the law while safeguarding the legitimate rights and interests of German and other foreign investors.
Since China resumed to exercise sovereignty over Hong Kong in 1997, Li said, the central government has always followed the principle of "one country, two systems" and "Hong Kong people administering Hong Kong with a high degree of autonomy".
The principled policy has never been and will not be changed, Li said, adding that a prosperous and stable Hong Kong serves the interest of both the Chinese mainland and Hong Kong itself.
He, however, warned against foreign meddling in the Chinese special administrative region's affairs, stressing that Hong Kong affairs are China's internal affairs.