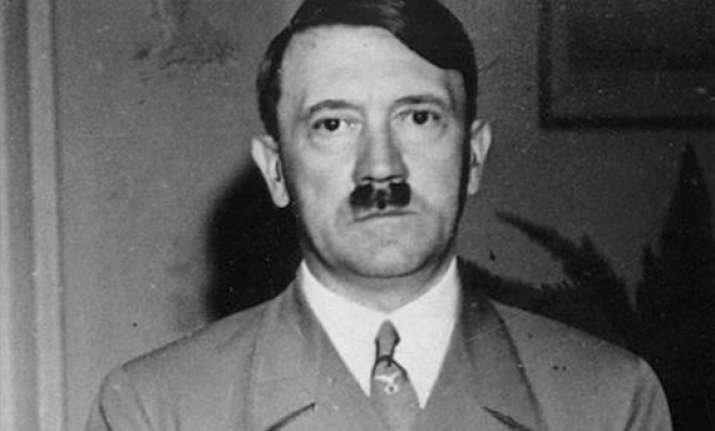 London, Mar 19: German dictator Adolf Hitler had a secret Nazi ranch near Hollywood in Los Angeles in the US state of California from where he intended to rule the world had his country won World War II, say historians.
Built by US sympathizers of the Nazi cause, Hilter's Murphy Ranch was tucked away in the idyllic Los Angeles hills between celebrity mansions.
In fact, it was the heavily guarded home to a community of 50 Hollywood fascists who had planned to ride out the war there until the Third Reich was victorious, according to the historians.
The day after Pearl Harbour was bombed on December 7, 1941, police raided the place and took away its occupants.
The property still stands a mile or so from the home of director Steven Spielberg.