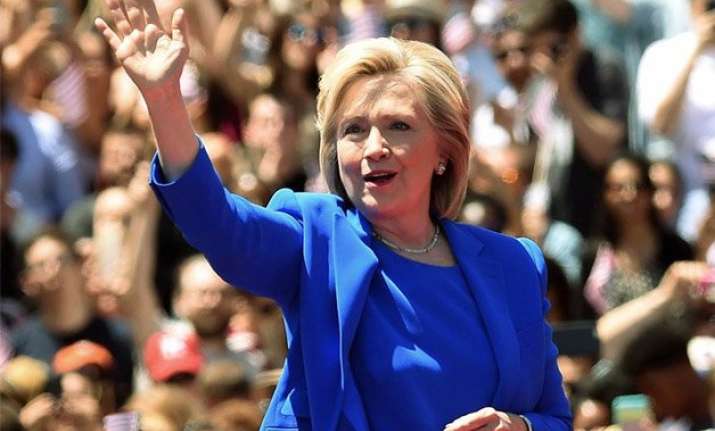 Miami: Democratic presidential hopeful Hillary Clinton has called for lifting the embargo on Cuba, a media report said.
"The Cuba embargo needs to go once and for all," she said during a speech at Florida International University on Friday.
Clinton urged the US Congress to end the embargo and said that if she wins the 2016 presidential election, she will use executive powers to allow a greater engagement with the island.
She said she understood why part of the Cuban exile community living in Miami is "sceptical" about ending the embargo and opposes the renewal of diplomatic relations.
"We must decide between engagement and embargo, between embracing fresh thinking and returning to cold war deadlock," she said.