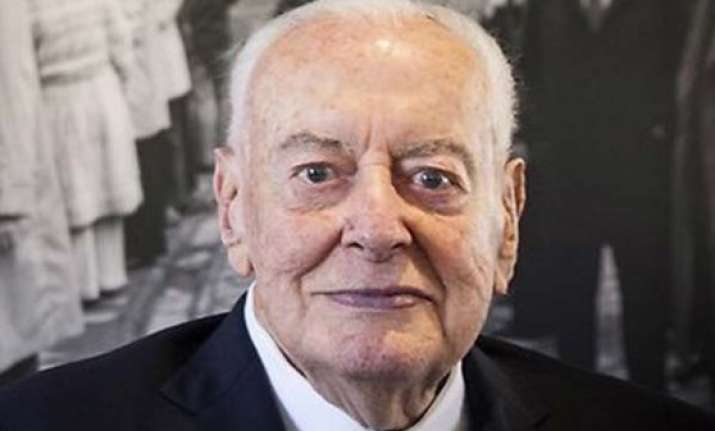 Canberra: The former Australian Prime Minister Gough Whitlam died on Tuesday at the age of 98 here, media reported.
Members of Parliament, including Prime Minister Tony Abbott and Labor leader Bill Shorten, paid tribute to the former Labor Prime Minister, Western Australia Today reported.
The Australian Labor Party released a statement on the death of the former Prime Minister.
Whitlam had served as the 21st Prime Minister of Australia for a period of three years starting from December 5, 1972 to 6 November 1973.
He was the Leader of the Labor Party from 1967 to 1977.
Whitlam was first elected to Parliament in 1952, representing Werriwa in the House of Representatives.