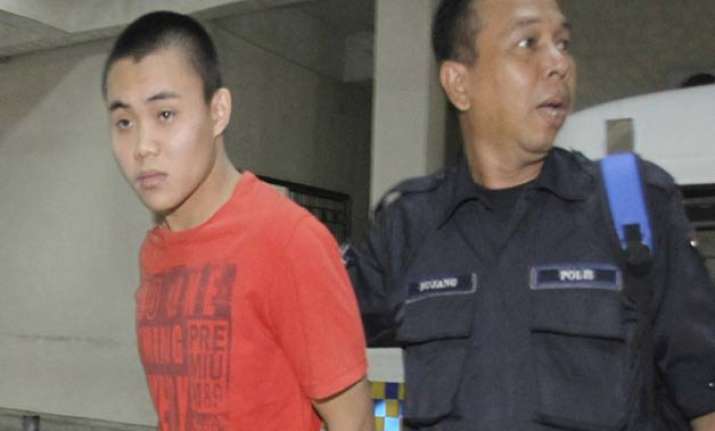 Kuala Lumpur: A Malaysian fishmonger was sentenced to death on Tuesday for killing two British medical students.
A judge pronounced the sentence after finding Zulkipli Abdullah guilty of killing Aidan Brunger and Neil Dalton, both 22, in Sarawak state's capital city of Kuching on August 6 last year, the Malaysian Star reported.
"The defence failed to raise a reasonable doubt in the prosecution's case," the judge said, adding that the court accepted the evidence of witnesses who testified that Zulkipli had attacked the two British youth.
Newcastle University students Brunger and Dalton were found dead with stab wounds, two days before their six-week work placement at Sarawak General Hospital was due to end.