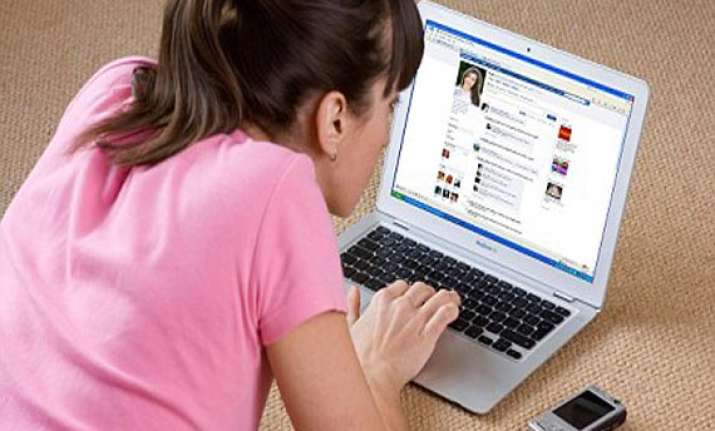 San Francisco : In order to  protect the privacy of teenagers, Facebook has long prevented them from sharing status updates with the world at large.
But now in order to keep the teenagers' flock on  to the platform, Facebook has removed restrictions of limited sharing for the teens.
The new Faecbook policy now allows  13 to 17-year-olds to  choose to post publicly. Their first posts were limited to friends of friends, and that's about as large as their circle could get.
Facebook is also letting teens turn on the follow feature, so strangers who follow them on Facebook can see all posts set to public.