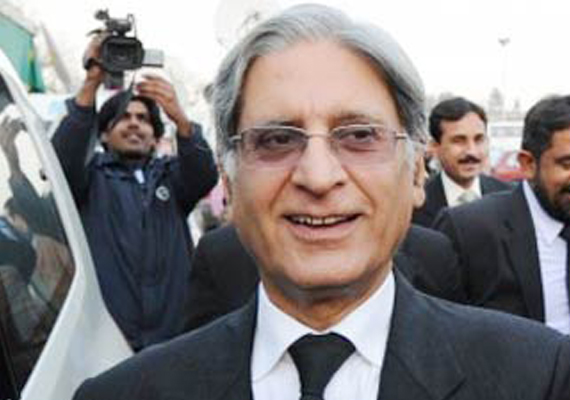 Islamabad, Feb 16: Top Pakistani diplomat Jalil Abbas Jilani, who was expelled by India in 2003 after being accused of funnelling funds to Kashmiri separatists, has been named as the next foreign secretary, official sources said today.

Jilani, currently Pakistan's Ambassador to the European Union, Belgium and Luxembourg, is a cousin of Prime Minister Yousuf Raza Gilani.

The 57-year-old Jilani will replace Salman Bashir, who retires on March 3.

Bashir is expected to be posted as the new High Commissioner to India, replacing Shahid Malik, whose contract has been periodically extended for the past few years,  sources said.

Over the past year, Jilani has often been tipped as a contender for the post of Foreign Secretary.

He joined the Foreign Service in 1979 and is highly regarded by his colleagues as a professional diplomat.

Besides serving as Deputy High Commissioner in India, Jilani has served in the US, Britain, Saudi Arabia and Australia and done a stint as the Foreign Office spokesman.