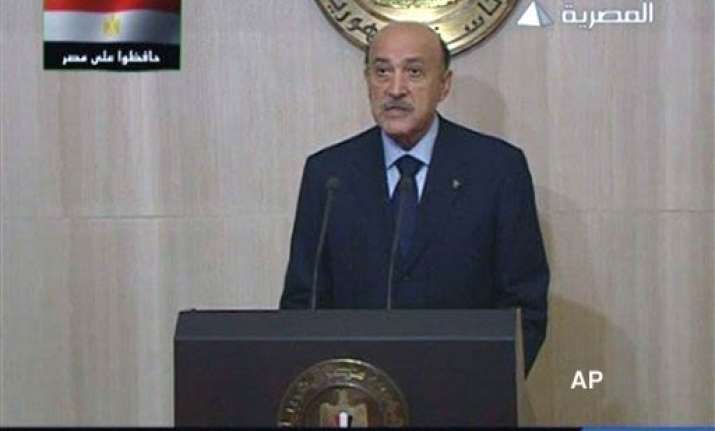 Washington, Feb 5 (PTI) A failed assassination bid against Egyptian Vice President Omar Suleiman has left two of his bodyguards dead, according to a media report.
The incident was reported by Fox News which said, "Such an attempt on the life of Omar Suleiman would mark an alarming turn in the uprising against the government of President Hosni Mubarak, who only recently named Suleiman as Vice President in
an effort to quell the unrest and possibly line up a successor."
White House Press Secretary Robert Gibbs, however,refused to comment on the issue.
"I am not going to... get into that question," Gibbs was quoted as saying. PTI