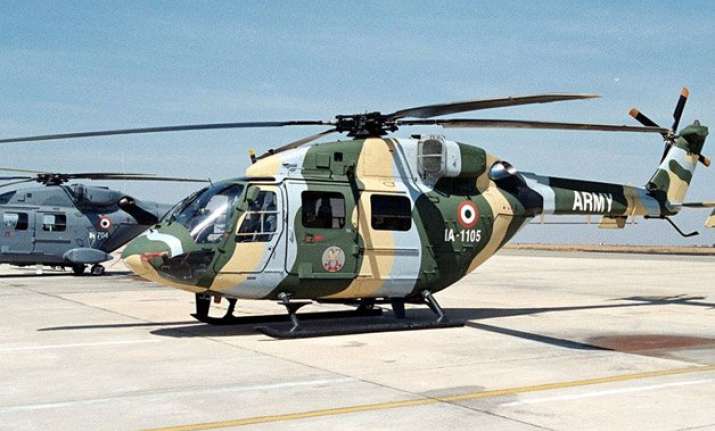 QUITO (Ecuador): Ecuador says it's unilaterally ending a contract with India's Hindustan Aeronautics Limited (HAL), which sold seven military helicopters to the South American nation.
At least four of the Dhruv helicopters delivered between 2009 and 2012 have crashed. One was assigned to transport President Rafael Correa, though he wasn't in the aircraft at the time.
Defence Minister Fernando Cordero announced the action during a news conference on Wednesday. He said two of the crashes were caused by mechanical failures. The three remaining Dhruv have been grounded.
Ecuador earlier complained that the Indian company had failed to ship some parts for the helicopters, which were bought for a total of $45.2 million.
HAL's website says the multi-role Dhruv can carry as many as 12 passengers and two crewmembers. Nepal and Mauritius also operate Dhruv.