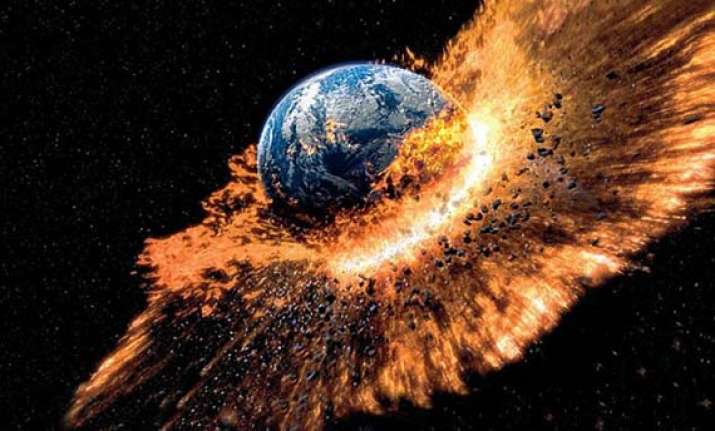 Is the world really going to end on December 21 2012? That is perhaps the most frequently asked question today. The short answer is most likely no.
The 2012 phenomenon comprises a range of eschatological beliefs according to which cataclysmic or transformative events will occur on 21 December 2012.
This date is regarded as the end-date of a 5,125-year-long cycle in the Mesoamerican Long Count calendar. Various astronomical alignments and numerological formulae have been proposed as pertaining to this date, though none have been accepted by mainstream scholarship.