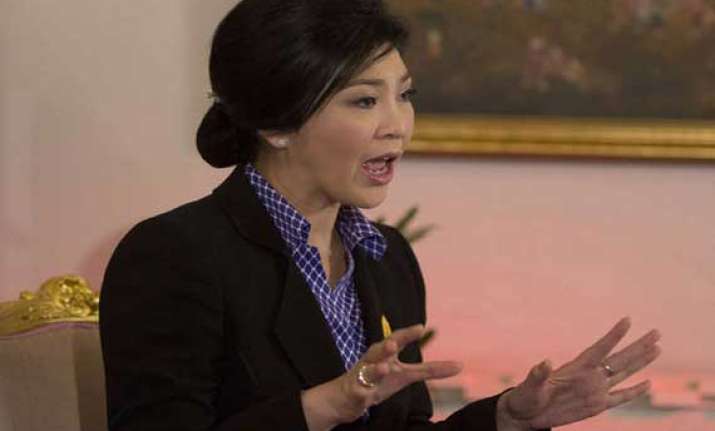 Bangkok: In a double whammy, deposed Thai premier Yingluck Shinawatra was today indicted by an anti-graft body over a disastrous rice subsidy scheme and will face impeachment that could see her banned from politics for five years, a day after a court dismissed her from office.
The National Anti-Corruption Commission voted unanimously to indict 46-year-old Yingluck on charges of dereliction of duty in overseeing the controversial rice subsidy programme.
The Constitutional Court ousted Yingluck and nine cabinet members yesterday after finding her guilty of abuse of power for the benefit of her powerful family in a 2011 case of transfer of then National Security Council chief Thawil Pliensri.
The controversial rice-pledging scheme for which she was indicted today saw farmers selling rice to the government for more than the market value. The scheme proved to be costly and the government was unable to pay the farmers.
Yingluck was accused of negligence linked to the rice scheme with her political foes alleging the scheme drained Thai finances, damaged the country's rice producing industry and fostered massive corruption.