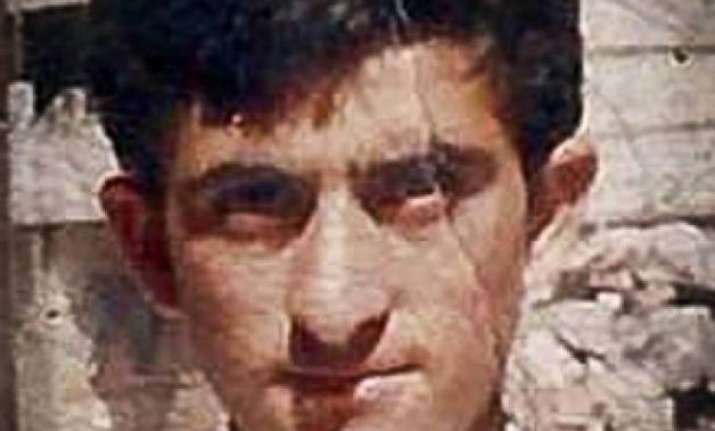 Islamabad: An anti-terror court (ATC-3) in Pakistan's Karachi port city on Friday issued death warrant for murder convict Shafqat Hussain for the third time now.
ATC-3 Judge Saleem Raza Baloch issued fresh death warrants on Friday and said the murder convict will be hanged on May 6 in Karachi Central Jail at 5.30 a.m., Dawn online reported.
So far, it has not been said whether this will be challenged.
Shafqat was arrested and convicted in 2004 for the alleged kidnapping and killing of a seven-year-old boy from an apartment building in Karachi where he was working as a guard. He was sentenced to death.
According to his lawyers, Shafqat was aged 14 when he allegedly murdered a child in 2001. He was sentenced to death by an anti-terrorism court in 2004.
Mercy appeals for Shafqat were rejected by the high court in 2006, and the Supreme Court in 2007 while then president Asif Ali Zardari also rejected his mercy petition in 2012.