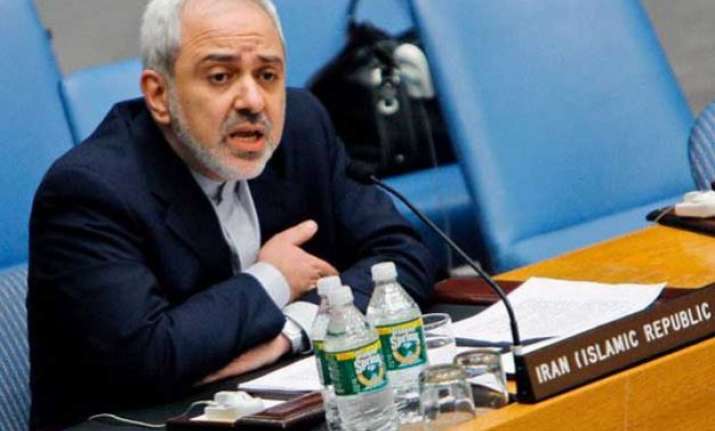 Tehran: Iran would be able to return to its current level of nuclear activities if the West withdraws from a nuclear deal that is to be finalised in June, the country's foreign minister said on Saturday.
Mohammad Javad Zarif said all sanctions on Iran must be "terminated" once the International Atomic Energy Agency confirms that Tehran has abided by its nuclear commitments.
Iran's chief nuclear negotiator made the comments on a talk show on state TV late Saturday.
Zarif said the framework nuclear deal announced by Iran and six world powers Thursday in Switzerland was not binding until a final agreement is worked out by a June 30 deadline.
His remarks appear aimed at reassuring hardliners who strongly oppose the framework agreement as a good deal for the West and disaster for Iran.
The framework agreement, if finalised, would cut significantly into Iran's bomb-capable nuclear technology while giving Tehran quick access to bank accounts, oil markets and other financial assets blocked by international sanctions.