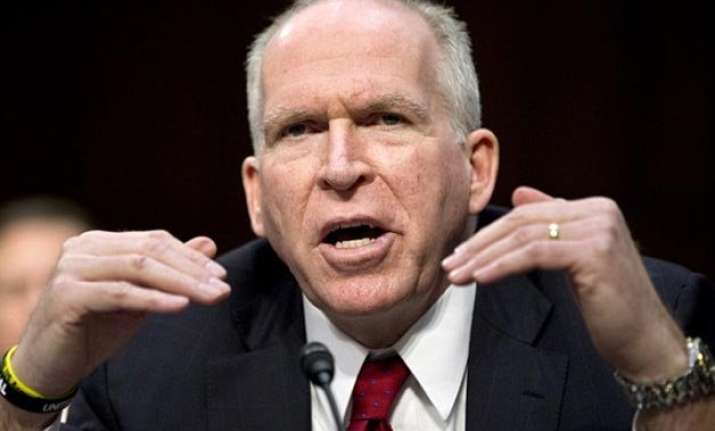 New York City: The head of the United States Central Intelligence Agency (CIA) expects the battle against the group known as Islamic State to be a "long-term struggle."
Speaking at the Council of Foreign Relations in New York on Friday, CIA chief John Brennan said that the internet has allowed for the Islamic State group to spread its "propaganda" around the globe.
"ISIL is well-armed and well-financed. Its fighters are disciplined, committed, and battle-hardened. Left unchecked, the group would pose a serious danger not only to Syria and Iraq, but to the wider region and beyond, including the threat of attacks in the homelands of the United States and the homelands of our partners," said Brennan.
Brennan emphasised the importance of the CIA's relationship with other intelligence organisations around the globe, and said leaks of classified documents have hurt these relationships.
The CIA chief said that while it remains the position of the US government that Syrian President Bashar Assad should leave power, he doesn't want to see a total collapse of governmental institutions in Damascus.
"What we want is for there to be a future of Damascus that is going to be bring into power a representative government that is going to try and address the grievances that exist throughout the country," said Brennan.