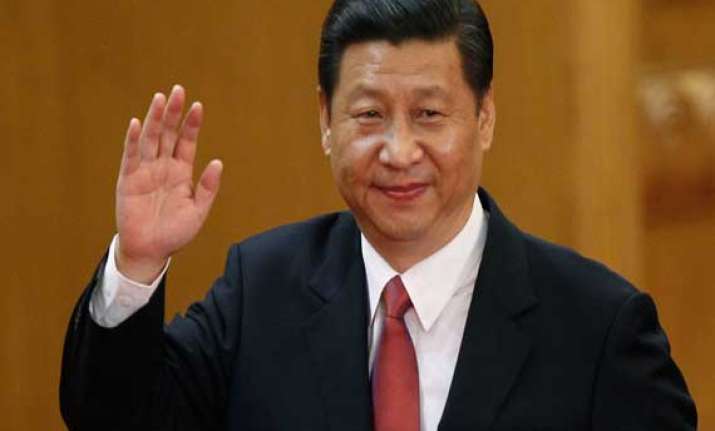 Beijing: Chinese President Xi Jinping said on Thursday that he saw improving relations with India as his "historic mission".
Xi told the new Indian Ambassador Ashok Kantha that he was "an advocate of further the India-China strategic partnership. Doing so is my historic mission".
Kantha formally presented his credentials to the Chinese President at the Great Hall of the People today.
Xi met Kantha for 15 minutes. Out of the 14 envoys who presented their credentials today, Xi met only three of the envoys, the other major one being US Ambassador Max Baucus.
Xi told the Indian ambassador that India-China relations should be seen beyond bilateral ties and both countries should cooperate on regional and global issues.
Xi may visit India later this year.