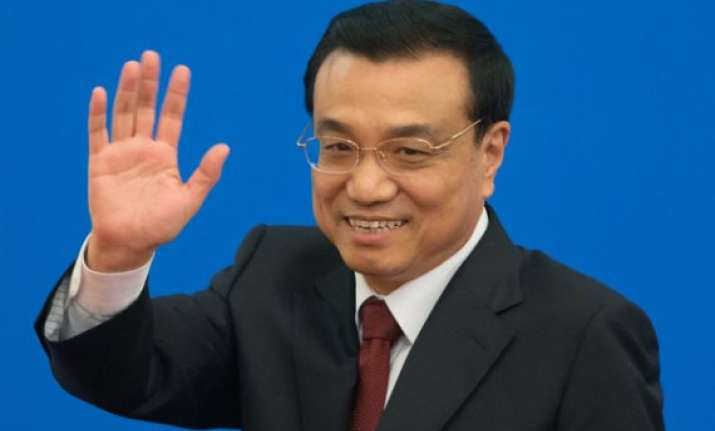 Brussels: Chinese Premier Li Keqiang on Saturday said his country is a staunch supporter of the European integration and wishes to see a united, prosperous and strong European Union (EU).
Li made the remarks while meeting European Parliament (EP) President Martin Schulz in northern German port city of Hamburg, Xinhua reported.
A united EU benefits the world's peace, security, cooperation and development, the premier noted.
The China-Europe relations are based on an important fact that the East and West civilisations have learned from each other on the basis of mutual respect and equality, said Li.
China, attaching great importance to developing relations with EU institutions including the EP, is ready to work with the EU to strengthen mutual trust, deepen cooperation, expand common interests and solve divergences through dialogues and consultations, the Chinese leader added.