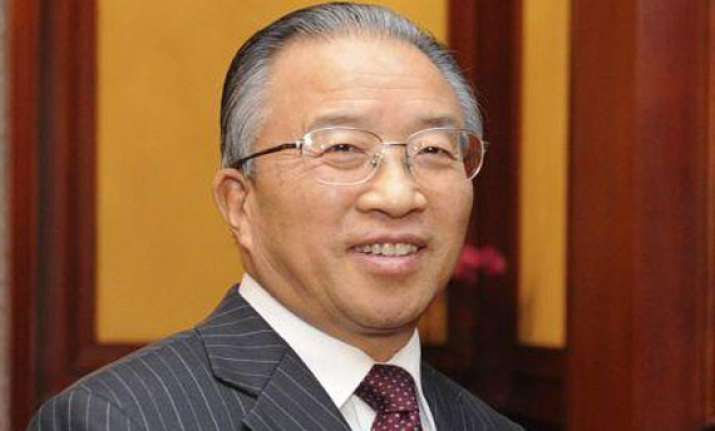 Beijing, Dec 3: The bilateral ties between China and India should not be affected by "noises", said Chinese State Councilor Dai Bingguo Monday as he called for further cooperation between the two for common development.
Dai made the remarks as he held talks with India's National Security Advisor Shivshankar Menon in Beijing, reported Xinhua.
Ahead of Menon's visit to Beijing, India and China Nov 30 ended a second meeting of their working group and discussed steps to maintain peace along their disputed border.
At the second meeting of the working mechanism for consultation and coordination on India-China border affairs held in New Delhi, the two sides also exchanged ideas on ways to maintain border peace and tranquillity.
The two countries reviewed developments on the India-China border since the first meeting of the working group, an Indian official said.
India and China have held 15 rounds of boundary talks. But tensions persist.
China has shown Arunachal Pradesh and Aksai Chin as part of its territory in maps on new e-passports.
India countered it by issuing visa to Chinese nationals containing Indian maps including these regions.