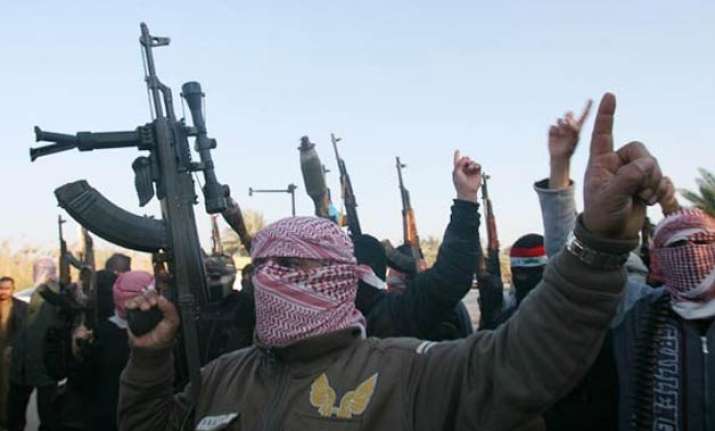 Moscow:  At a time when young people are being lured as Jihadi brides and  radicalised by the Islamic State's hyped online campaign, three Chechen girls have managed to "dupe" members of the militant group into sending them money to travel to Syria, says a media report.
According to a report on RT.com, the girls created fake profiles and used to chat with IS recruiters on the social networking sites, expressing their eagerness to join them in Syria.
After much coaxing, the girls successfully convinced the militants into sending them travel money.
 
The trio managed to swindle 3,300 dollars from the recruiters of the radical militant group before they were arrested by a Chechen police unit which monitors online activities for evidence of crimes.
The girls would cash the money sent through anonymous electronic transfers and then delete the social media account used with the IS recruiters.