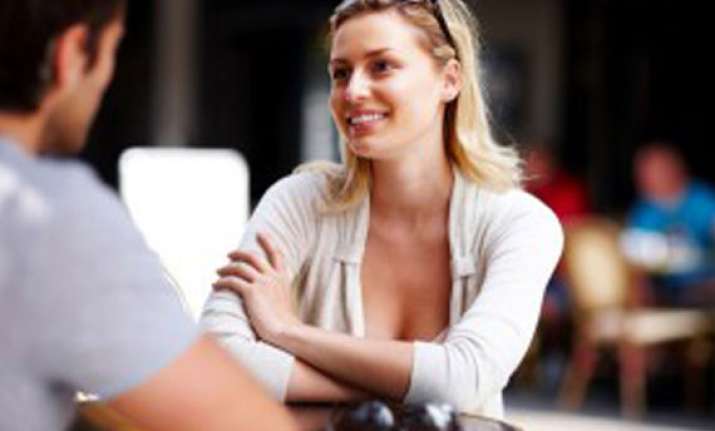 London, Nov 17: British women are now more comfortable with having sex on their first date than men have traditionally been believed to be, according to a study.
The study by dating website Parship shows more women than men are comfortable having sex on a first date, as almost half the men feel turned off when a woman wants to get intimate after going out only once, but only 39 percent of the women feel that way, Daily Mail reported.
It also found that in the game of dating, the biggest turn-off for men and women was for a date to turn up looking scruffy or badly presented. The second was when their blind date had not described themselves accurately.
While this suggests that both men and women are more interested in their date's physical appearance than their personality, only four percent of the people said that good looks were crucial in a date. The most sought after traits in a potential partner were honesty, humour and fidelity.
An official of the dating website said, "As a dating site we're always looking to see what values singletons across the Britain value most highly in a potential partner, as well as what makes a date go well, or destroys all chances of a relationship altogether."
"To see men considering the want for first-date intimacy a bigger turn-off than women was somewhat surprising; whilst stereotype would have us believe otherwise, men are clearly the more prudish of the two sexes!"