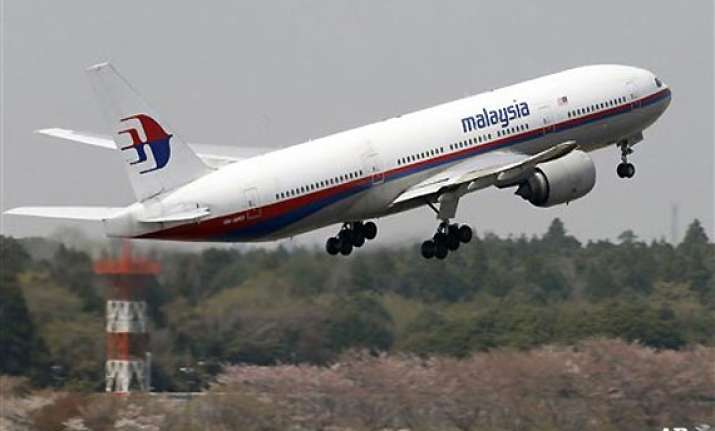 New York: The Boeing 777 flown by Malaysia Airlines that disappeared Saturday morning over the South China Sea is one of the world's most popular - and safest - jets.
The long-range jumbo jet has helped connect cities at the far ends of the globe, with flights as long as 16 hours. But more impressive is its safety record: The first fatal crash in its 19-year history only came last July when an Asiana Airlines jet landed short of the runway in San Francisco. Three of the 307 people aboard died.
Airlines like the plane because it is capable of flying extremely long distances thanks to two giant engines. Each engine is so massive that a row of at least five coach seats could fit inside it.
By having just two engines, the plane burns through less fuel than four-engine jets, like the Boeing 747, which it has essentially replaced.
"It has provided a new standard in both efficiency and safety," said Richard Aboulafia, an aviation consultant with the Teal Group. "The 777 has enjoyed one of the safest records of any jetliner built."
Besides last year's Asiana crash, the only other serious incident with the 777 came in January 2008 when a British Airways jet landed about 1,000 feet (305 meters) short of the runway at London's Heathrow Airport.
Malaysia Airlines did have an incident in August 2005 with a 777 flying from Perth, Australia, to Kuala Lumpur, Malaysia's largest city.