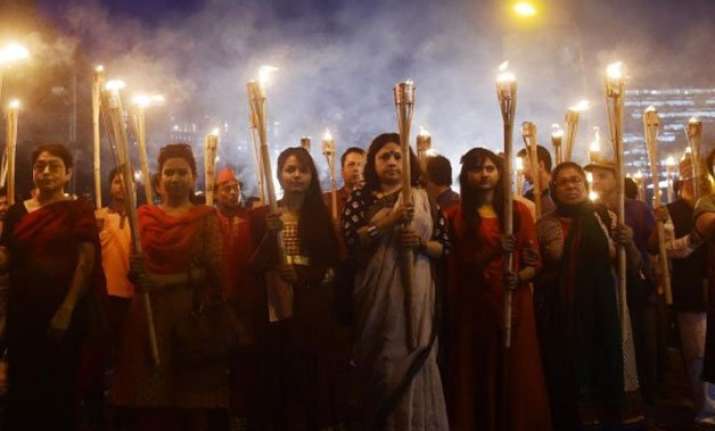 New Delhi: After the killing of an American atheist blogger in February, another blogger was hacked to death in the Bangladesh capital today.
The incident took place today adding yet another incident in the latest attack on the country' independent writers.
According to an AFP report, the victim was identified as Washiqur Rahman. "He was brutally hacked to death this morning with big knives just 500 yards (460 metres) from his home at Dhaka's Begunbari area," local police chief Wahidul Islam told AFP.
American atheist blogger Avijit Roy was killed in the same way in February. Avijit Roy was critisized religious extremism in his writings, was killed on February 26 when he was returning from a book fair with his wife.