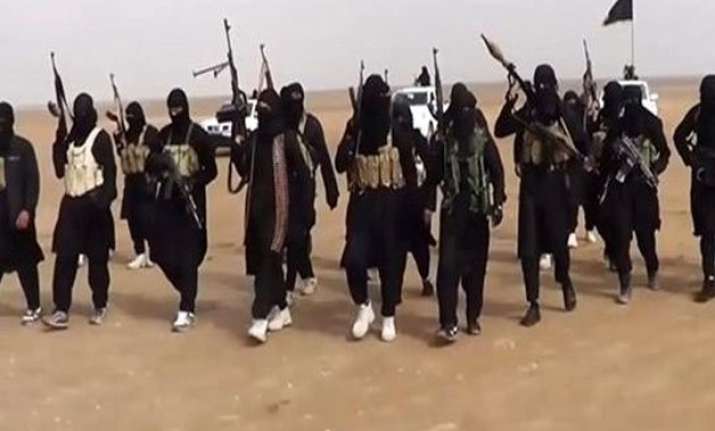 Dhaka: A Bangladeshi national was among eight foreigners abducted by Islamic State (IS) militants from an oil field in Libya, the Bangladeshi foreign ministry said on Monday.
The Bangladeshi national was kidnapped on Sunday, and information officer of the Bangladeshi foreign ministry, Khaleda Begum, confirmed the incident while speaking to the Xinhua news agency over the phone.
The official said that the Bangladeshi worker was from Bangladesh's Jamalpur district and his family had been informed about the abduction.
He also said that the ministry had urged the Bangladeshi mission in Tripoli to conduct a search for the abducted worker.