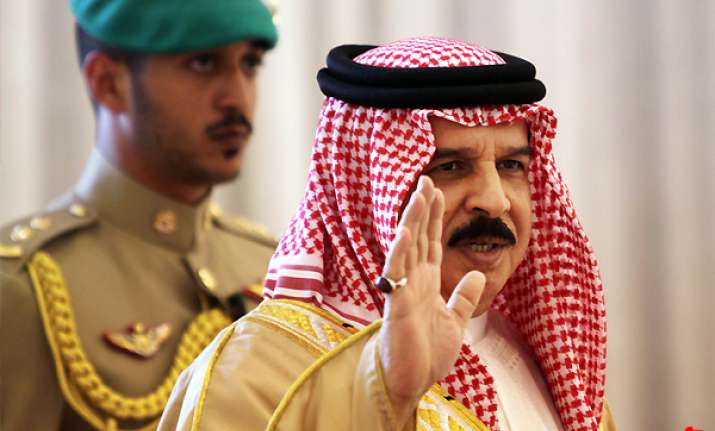 Manama, Nov 24: Bahrain's king vowed reforms on Wednesday after a commission of inquiry found that his security forces used "excessive force" and tortured detainees in a March crackdown on Shiite-led protests.

King Hamad commissioned the report to investigate allegations of government misconduct and human rights abuses against protesters, democracy activists, and opposition figures.

Today he vowed there would be reforms.

"We will introduce and implement reforms that would please all segments of our society," he said, and also expressed "dismay" at the mistreatment of Shiite detainees.

"We do not tolerate the mistreatment of detainees and prisoners. We are dismayed to find that it has occurred, as your report has found," he said.

Responding earlier to the findings of the Bahrain Independent Commission of Inquiry, an official spokesman said the government accepts the criticisms.

"We took the initiative in asking for this thorough and detailed inquiry to seek the truth and we accept it." The statement said the government regretted the "mistreatment of detainees, as well as five deaths as a result of torture."

The report acknowledged that the commission did not find proof of an Iran link to the unrest, dispelling widespread allegations by Sunni Gulf leaders that Tehran played a role in instigating the mainly Shiite protests.

The mass demonstrations which rocked the kingdom earlier this year were violently crushed as government forces used live ammunition and heavy-handed tactics to scatter protesters.

The report said the death toll from the unrest reached 35, including five security personnel and five detainees who were tortured to death while in custody.