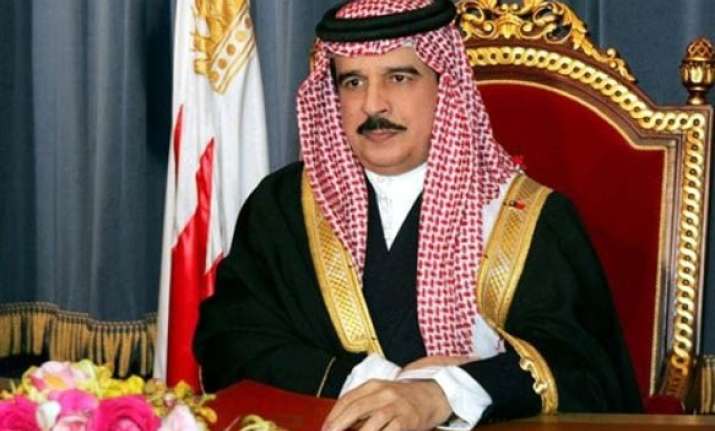 Manama, Bahrain, Feb 23:  Faced with mounting pressure from demonstrators, Bahrain's king is visiting ally Saudi Arabia for talks on the unrest.
Tens of thousands of protesters have flooded the tiny kingdom's capital, calling for the fall of the Sunni dynasty that rules majority Shiite Bahrain.
State media reports on Wednesday say King Hamad bin Isa Al Khalifa is holding talks with the Saudi monarch.
Like the tiny Bahrain, OPEC heavyweight Saudi Arabia also has a significant Shiite population that has long complained of oppression by the Sunni rulers.
There are concerns that Bahrain's uprising, now in its second week, could spread to the Saudi kingdom, whose absolute rulers permit few political freedoms. AP