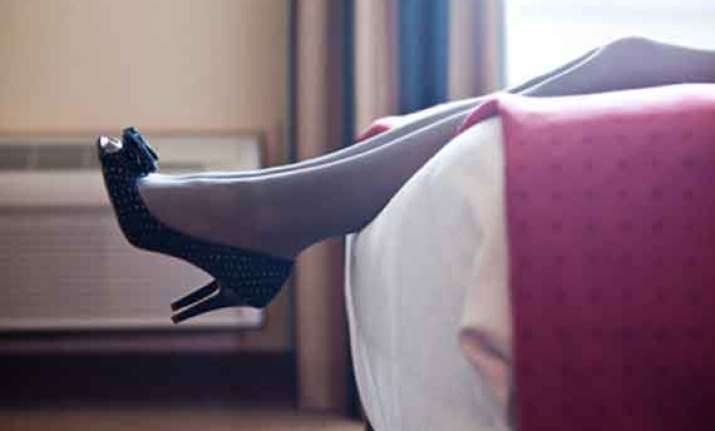 Canberra, Australia: Australia's highest court on Wednesday denied worker's compensation to a bureaucrat who was injured while having sex in her hotel room on a business trip in a final decision reversing lower court rulings.
The 4-1 decision from the High Court said the woman's employer did not induce or encourage her to participate in the activity, so the federal government insurer, Comcare, was not liable to compensate her. The lower court said the woman was injured in the course of her employment and should be compensated.
The woman cannot be identified for legal reasons. She was a federal civil servant in her 30s when she hospitalized for the injury in 2007. While she and a man were having sex in her hotel room, a glass light fitting above the bed fell onto her face, injuring her nose and mouth. She later suffered depression and was unable to continue working for the government.
Comcare initially approved her claim for worker's compensation but rejected it after further investigation. An administrative tribunal agreed that her injuries were not suffered in the course of her employment, saying the government had not induced or encouraged the woman's sexual conduct. The tribunal also found the sex was "not an ordinary incident of an overnight stay" such as showering, sleeping and eating.