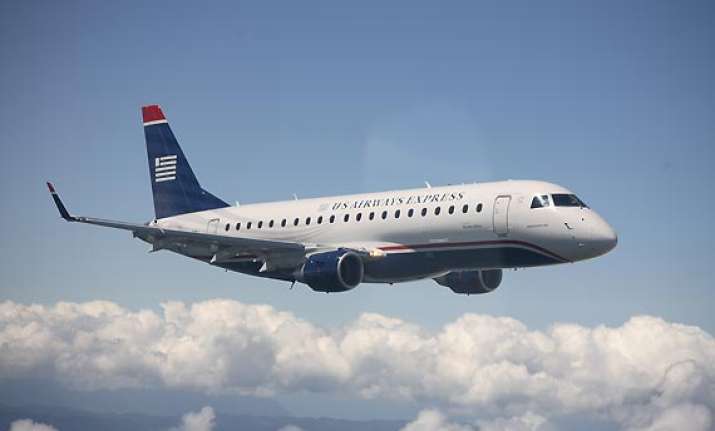 Dallas:  A newly released air traffic control recording captures the confusion when a Southwest plane landed at the wrong Missouri airport in January.
In a recording released by the Federal Aviation Administration, an air traffic controller at the main Branson, Missouri, airport can be heard clearing Southwest Flight 4013 to land on Jan. 12. 
After the plane stopped, one of the pilots radioed, "I assume I'm not at your airport." 
The Branson tower called a regional air traffic centre in Springfield, Missouri, to check on the plane. Then he relayed news that the pilot said he had landed at the wrong airport.
The plane had touched down at another and smaller Branson-area airport. 
"Are you kidding?" an official in Springfield responded. 
"No, I'm not," the Branson tower answered.