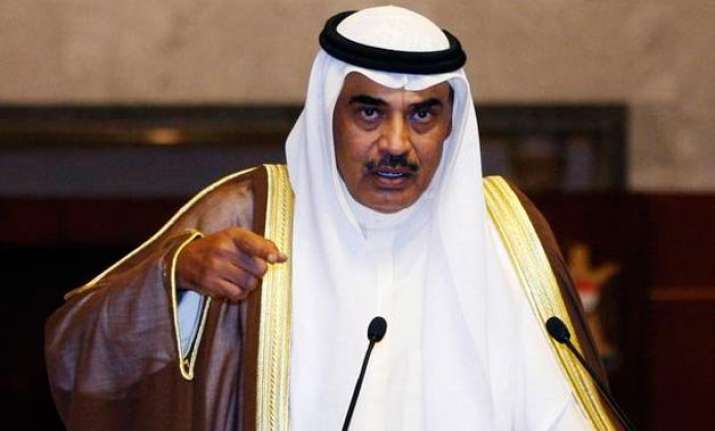 Beirut: An Arab delegation Monday promised to help Lebanon with its Syrian refugee and security problems, media reported.
The delegation, led by Kuwaiti Vice Premier and Foreign Minister Sabah al-Khaled al-Hamad al-Sabah, also included the Arab League Secretary General Nabil al-Arabi and Mauritania's Foreign Minister Ahmad Walad Takdi. The Arab delegation met Speaker of the Lebanese parliament Nabih Berri.
According to a Xinhua report, Sabah stressed that "all Arab states are ready to support Lebanon".
He said that the Arab summit in Kuwait and Arab ministerial councils have decided to support Lebanon's defence capabilities, its counter-terrorism efforts and to help in dealing with the burden of the Syrian refugee crisis.
He stated, "These decisions need commitment and following through, especially (those regarding) Lebanon's security and stability along with supporting it to face Israeli intentions."
The delegation later met Lebanese Prime Minister Tammam Salam and Foreign Minister Gebran Bassil.
In a joint press conference with Bassil, Sabah reiterated "the need to support Lebanon, and Arab states' preparedness to offer all necessary aid".
Bassil said that "the meeting was an opportunity to discuss terrorism," noting that "the war on religion in the region leads Arab states to preserve their diverse religious fabric".