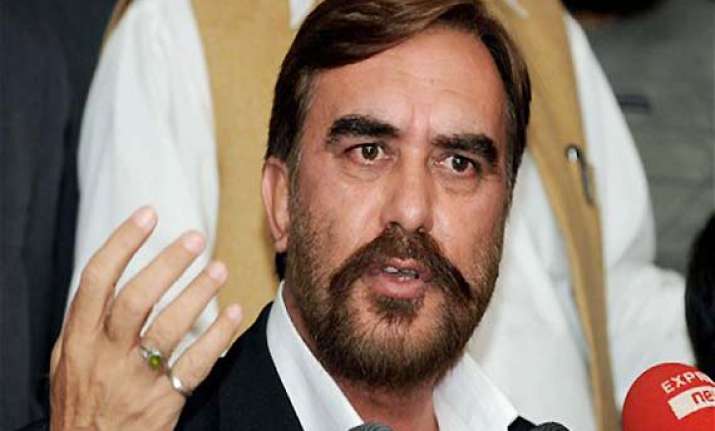 Islamabad, Nov 21: Pakistan's leading human and civil rights activist has shown an intent towards bringing back the dead body of the Mumbai attack gunman Ajmal Kasab following his execution on Wednesday morning, Aaj News reported.
Ansar Burney has stated via his twitter account that he would help the family of Ajmal Kasab in order to bring back the dead body of the notorious gunman who was involved in the 2008 Mumbai rampage.
"Ansar Burney Trust requested family to contact AnsarBurneyTrust to bring dead body of Death Sentenced Ajmal Qassab from India to Pakistan," tweeted Ansar Burney via his official twitter account.