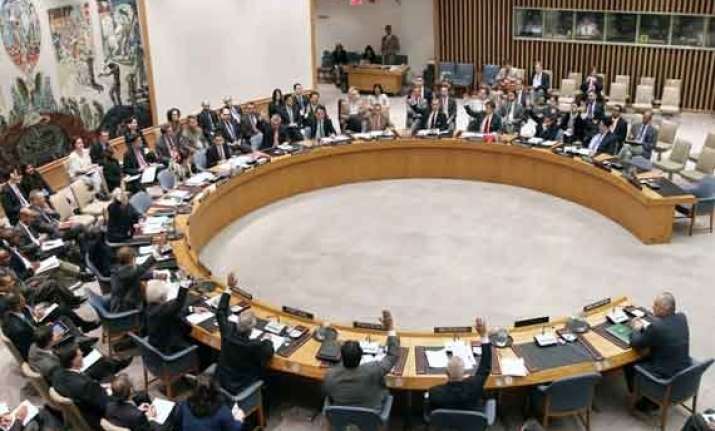 United Nations: The UN General Assembly on Thursday elected Angola, Malaysia, Venezuela and New Zealand as new non-permanent members to the Security Council.
The four countries won the required two-thirds of votes during the election at the General Assembly. Turkey and Spain will have face off in a new round of voting for a seat as either of them failed to aquire two-third of the votes, Xinhua reported.
The newly elected members will assume their seats Jan 1 and will serve until the end of 2016, replacing Argentina, Australia, Luxembourg, South Korea and Rwanda.
New Zealand was selected in the first round of balloting with 145 votes, while Angola garnered 190 votes, Malaysia won 187 votes and Venezuela 181, said Sam Kutesa, the president of the General Assembly.
Neither Turkey nor Spain garnered the required two-thirds of votes during the first ballot of the election. The Assembly has now moved into a third round of balloting to choose either Spain or Turkey to fill the remaining seat on the council.
The Council is composed of five permanent members -- China, the US, Britain, France, and Russia, all of which wield the power of veto, and 10 non-permanent members that are elected in groups of five for two-year terms.