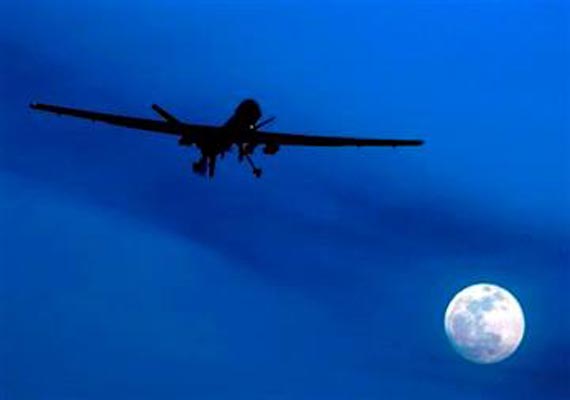 Islamabad: Amnesty International called on the US to investigate reports of civilians killed and wounded by CIA drone strikes in Pakistan in a report released on Tuesday that provided new details about the alleged victims of the attacks, including a 68-year-old grandmother hit while farming with her grandchildren.
Mamana Bibi's grandchildren told the London-based rights group that she was killed by missile fire on October 24, 2012, as she was collecting vegetables in a family field in the North Waziristan tribal area, a major militant sanctuary near the Afghan border. Three of Bibi's grandchildren were wounded in the strike, as were several others who were nearby, the victims said.

The US considers its drone programme to be a key weapon against insurgent groups that it says stages crossborder forays into neighboring Afghanistan. But the belief, widespread in Pakistan, that the strikes kill large numbers of civilians sparks resentment and complicates the two countries' ability to coordinate efforts against militants based in the country, including al-Qaida.