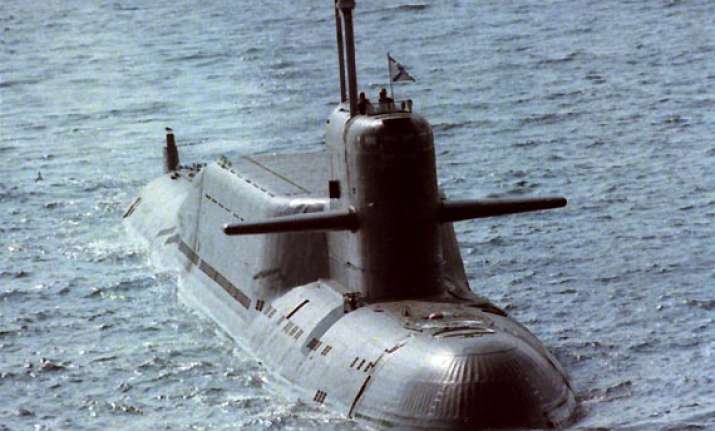 Washington: An American defence contractor has pleaded guilty to having illegally sent blueprints of military hardware to India, including parts used in nuclear submarines.
Robert Luba, 47, also pleaded guilty in a New Jersey court to having provided non-conforming "wing pin" components manufactured in India and used in F-15 fighter jets instead of those made in the US under contractual obligations.
It was the installation of these faulty Indian-made wing pins, which forced the US Air Force to ultimately ground as many as 47 F-15 fighter aircraft for inspection and repair, resulting in a loss to the government of about $166,000, federal prosecutors alleged.
Luba, who now faces a maximum penalty of a $1 million fine and 20 years of imprisonment, has agreed to pay back approximately $173,000 to the Department of Defence, which includes the cost of repair for the grounded F-15s. His sentencing is scheduled for February 19, 2014.