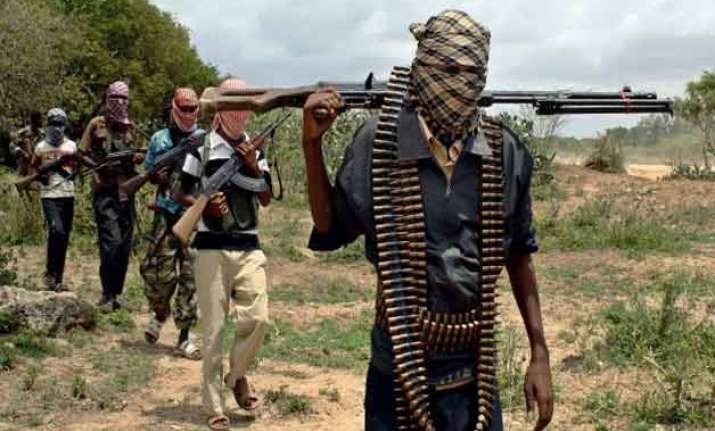 Beirut: The Nusra Front, the Syrian branch of the Al Qaeda, along with other allied militias, seized on Friday the Jisr al-Shughur hospital in northern Syria after nearly a month of clashes for its control, according to the Syrian Observatory for Human Rights (SOHR).

Control of the hospital, located on the southwestern outskirts of the town of Jisr al-Shughur in the northern province of Idlib, was finally won by insurgents after fighting Syrian regime forces under President Bashar al-Assad, Efe news agency reported.

Before the final push on the facility, dozens of al-Assad's supporters escaped to regime positions, according to SOHR.

It is estimated that some 250 people were inside the building, among them soldiers, their families and other civilians who have all been trapped inside since Nusra Front and other groups launched their offensive in Jisr al-Shughur on April 25.

The NGO said that regime warplanes were bombing the hospital and its surroundings on Friday.

Meanwhile, clashes between the regime, backed by pro-government militants, and opposition have reached the village of al-Kfeir, near Jisr al-Shughur, and the village of al-Mushayrifa, which is near the road that links the area with Jericho, controlled by the rebels.

These areas in the northern province of Idlib are controlled almost entirely by the opposition.