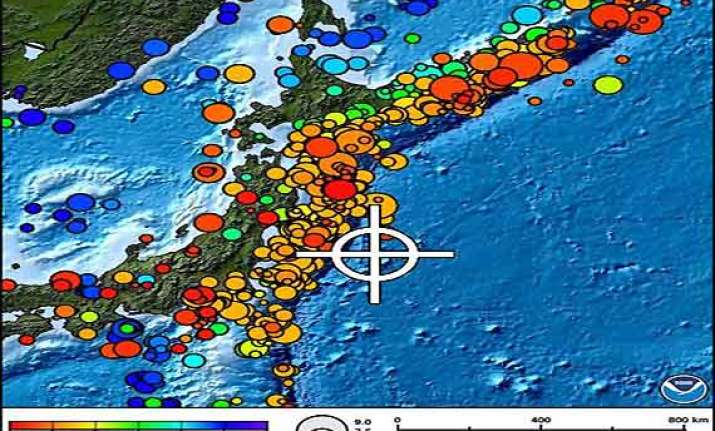 Tokyo: A 7.6-magnitude earthquake rocked the Japanese coast near Iwaki, Honshu on Friday night triggering a tsunami advisory.
Seismic sea waves are expected to strike the coast, officials said.
People living in coastal areas have been advised to stay away from the beaches.
The quake was centred off the East Coast of Honshu at a depth of 10 km.