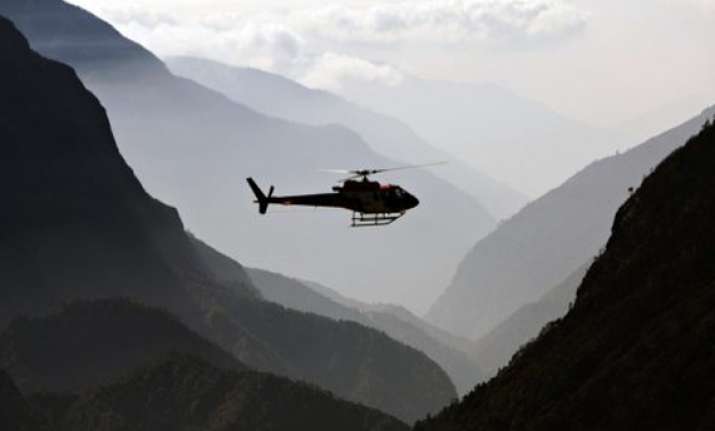 Kathmandu, Oct 19: An army plane crashed in a remote mountainous region of west Nepal while bringing a sick person to the capital, killing six people, officials said on Wednesday.

The Britten-Norman Islander plane, flying from the western town of Nepalgunj, was reported missing after it lost contact on Tuesday night in a remote mountainous area about 125 miles (200 kilometers) west of Katmandu.

Nepal army spokesman Rabindra Chetri said the plane crashed in the forested mountainous area and rescuers only reached the site early hours of Wednesday.

All six people on board were killed, he said.

There were two crew members on board, along with a doctor, nurse and a relative of the sick person.

He said the wreckage was in a difficult area to reach because it is an hour-long trek from the nearest village. Rescue helicopters were also not able to land near the site and had to return to the base because of the weather and mountainous terrain.

Initial reports said they have pulled out four of the bodies from the wreckage, he said.

Police chief in the area Uma Prasad Chaturbedi said soldiers, police and local villagers were combing the area where the plane crashed.