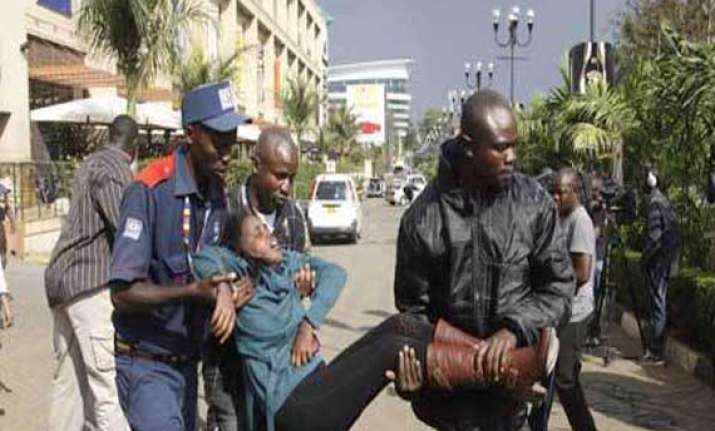 Nairobi: At least 29 people were killed and a number of houses torched in twin attacks in two counties in Kenya, the interior ministry said on Sunday.
BBC quoting witnesses said heavily armed men raided a trading centre in the village of Hindi in Lamu county, and a police station in Gamba of Tana River county Saturday night.
The Somali militant Islamist group al-Shabab claimed that it was behind the killings.
The group has previously mounted a number of attacks in the region.
About a dozen armed men had appeared in Hindi late Saturday evening and opened fire, the report said.
According to an earlier report, at least 15 people were killed.
"I can confirm the two attacks which were carried out Saturday night by heavily armed gunmen. Those killed in Hindi were shot and hacked to death," an official told Xinhua.
Last month, at least 60 people were killed in attacks in the Lamu area.