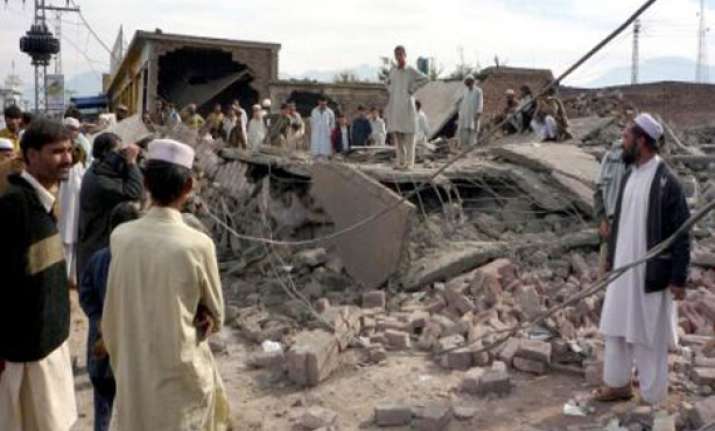 New Delhi: Pakistan Security forces on Thursday launched an immense aerial attack in various parts of Khyber tribal region causing the death of at least 10 suspected militants and leaving 15 others injured.
According to the reports published by Dawn, the security officials mainly targeted the outlawed Lashkar-i-Islam and Tehreek-i-Taliban Pakistan (TTP) militants while airstriking in the Akakhel area of Bara tehsil.
Notably, these militants groups are said to be involved in the recent assaults that have taken place in the region.