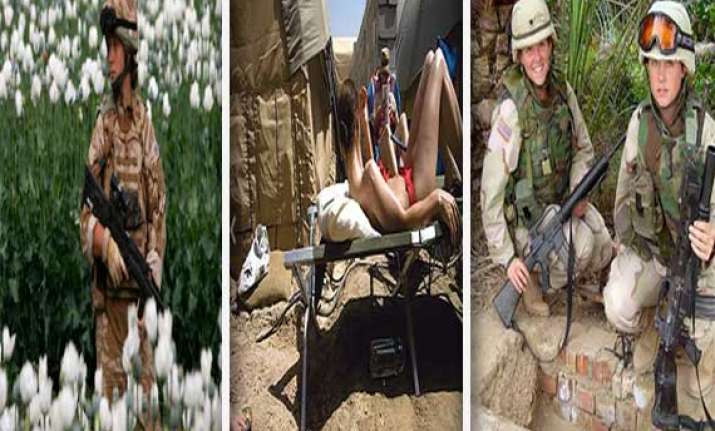 New Delhi: Nearly 200 British soldiers have been ordered home from Afghanistan and Iraq after they became pregnant, it has been revealed.  
They were sent back to the UK and their pregnancies mark a sharp rise in the number of those finding out they are expecting a child while in combat.
A shocking 99 were evacuated from Afghanistan and 102 from Iraq under rules that ban mothers-to-be from serving on the front line.