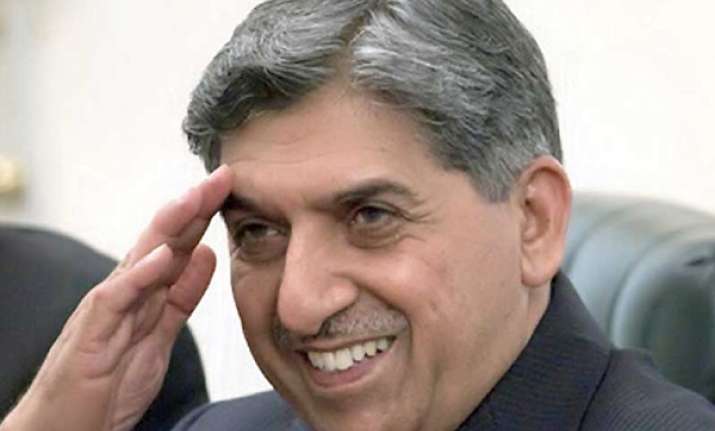 Islamabad, Dec 30: Admitting that Pakistan is holding peace talks with the Taliban, the ISI leadership has told a parliamentary panel that some "major surprises" are expected in the process, according to a media report today.

The disclosure about ongoing peace talks with Taliban was made by ISI officials during a three-hour briefing behind closed doors for the Senate Standing Committee on Defence and Defence Production yesterday.

ISI chief Lt Gen Ahmed Shuja Pasha and his deputies briefed the lawmakers.

Pasha and his deputies confirmed that talks with the "Taliban, mainly homegrown militants, were at an advanced stage and some major breakthrough was expected over the next few months", The Express Tribune quoted its sources as saying.

In recent weeks, senior leaders like Prime Minister Yousuf Raza Gilani and Interior Minister Rehman Malik have denied that talks are being held with the Pakistani Taliban.

The ISI officials, however, were confident that there would be some "big surprises" on this front, an unnamed lawmaker was quoted as saying.

According to them, the overall dimension of the situation in Afghanistan is rapidly changing.

"We continue to review our policy with a holistic approach to correspond with changes in the policy of major players," another parliamentarian quoted the ISI officials as saying.

The briefing focussed on the ISI's role in the war against terror. The policy for the campaign is going through a "holistic review" to correspond with changes in the US plans in Afghanistan, the ISI officials said.

Around five members of the Senate committee, which is headed by former ISI chief Lt Gen (retired) Javed Ashraf Qazi, were briefed on the spy agency's role.