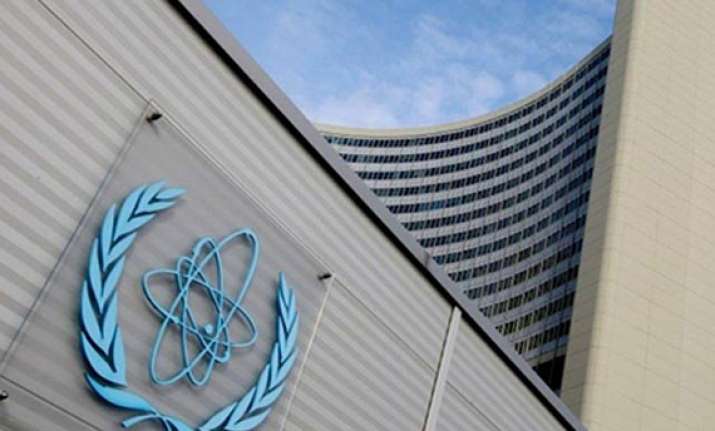 Vienna, Feb 25: The UN atomic agency said on Friday it has "major differences" with Iran and "major concerns" about its nuclear programme, after inspectors probing suspected weapons work returned from Tehran empty-handed.

"An intensive discussion was held on the structured approach to the clarification of all outstanding issues related to Iran's nuclear programme" during two recent visits, the agency said in a new report.

"No agreement was reached between Iran and the Agency, as major differences existed with respect to this approach," the International Atomic Energy Agency said.

"The agency continues to have serious concerns regarding possible military dimensions to Iran's nuclear programme."

It added that Iran had tripled production of 20-percent enriched uranium since its last assessment in November, with 696 centrifuges installed at its heavily bunkered Fordo site—all of them older-generation, however.

Uranium further enriched to 90-per cent purity could in theory be used in a nuclear bomb, although Iran denies intending to do so, saying its activities are peaceful.

A senior official familiar with the investigation said that during their two visits to Tehran in the past month—no more trips are planned for now—IAEA inspectors spoke only to "middle men."
"Iran wanted to constrain the process, and put us in a harness," the official said on condition of anonymity.

In particular, the IAEA said there was a "disappointing" refusal by Iran to allow the team access to the Parchin military site near Tehran, where a November IAEA report said scientists had conducted suspicious explosives tests.