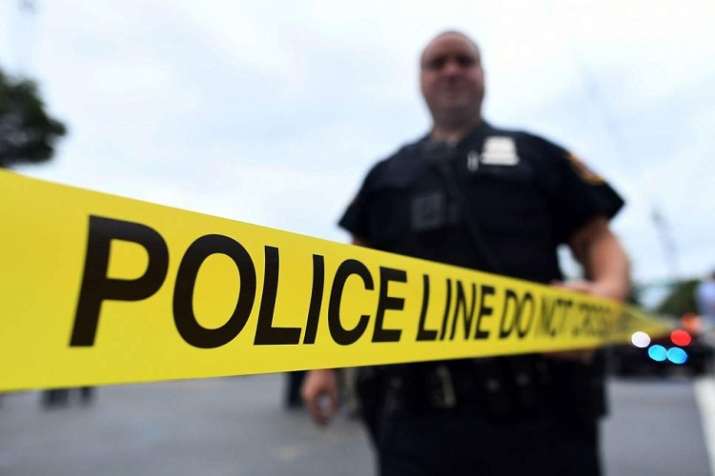 One person was killed and 20 others injured following a shooting at an arts festival in New Jersey on Sunday.
Mercer County Prosecutor Angelo Onofri told a news conference that 16 of the 20 injured were treated for gunshot wounds. Four of those, including a 13-year-old boy, were in critical condition. 
He said that two suspects opened fire during the Art All Night festival that showcases local art, music, and food. One of the suspects, a 33-year-old man, was killed.
 
Authorities say that about 1,000 people were in the area when the shooting started. 
Angelo Nicolo told Philadelphia 6ABC TV that he and his brother were at the event when they heard loud popping sounds. He said people started running down the street. 
"I saw two police officers escort a guy that got shot in the leg. They bandaged him up and whisked him away," Nicolo said Local television stations showed numerous police vehicles at the scene. 
The Trentonian said that the venue for the festival was strewn with broken glass and other debris. The event began Saturday afternoon and was scheduled to conclude Sunday afternoon.