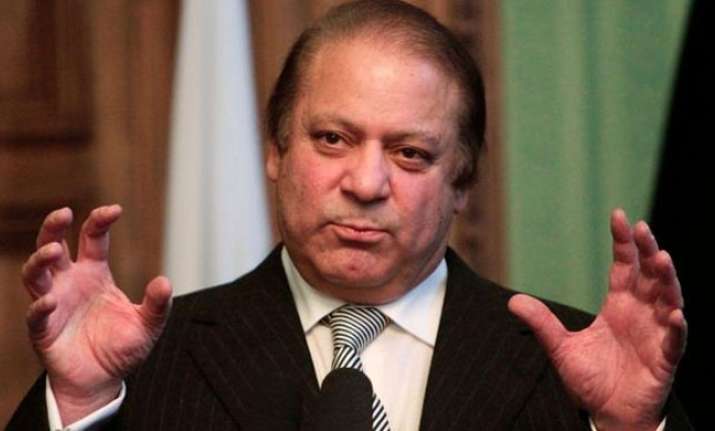 Tariq Fatemi, Pakistan Prime Minister Nawaz Sharif's Special Assistant on Foreign Affairs, has said that the United States is not willing to release the amount due from the Coalition Support Fund (CSF) to his country and yet claims that Pakistan has 'not done enough' in the ongoing war on terror.
"The US is not willing to release the funds from CSF which we have already spent on the war on terror, yet they (US officials) always complain about our lack of efforts," Fatemi was quoted as saying by 'Dawn'
"Pakistan's role in the war on terror has been unprecedented, and the country has achieved immense success. The work done by Pakistan has not been done by any European country or the US," he added.
He said that it will be wrong to say that Pakistan has been isolated diplomatically by India.
"I do not agree that Pakistan has been isolated diplomatically," he said.
He further pointed out that India's refusal to attend the SAARC conference was more damaging to the region as a whole rather than Pakistan.
"India does not forgive any country. Nepal's SAARC summit was sabotaged by India. Maldives and Sri Lanka's SAARC summit was also sabotaged by India," Fatemi said.
Tariq Fatemi accused India of using the SAARC summit as a platform to pressurise other countries.
"All major international countries are of the opinion that the only way forward towards progress is through regional cooperation. SAARC is the only organisation in the region present for regional cooperation, and Prime Minister Nawaz Sharif was to present proposals for cooperation which would have benefited every country in the region," he added.