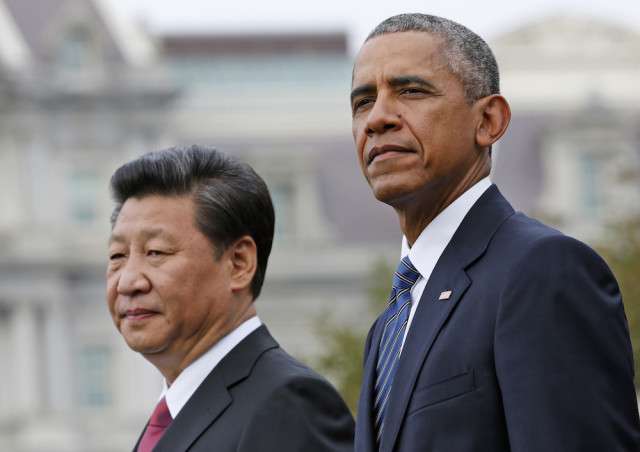 The state-run Chinese media today said that the United States is becoming nothing more than a 'troublemaker' and that it no longer cares about its image as a 'global leader'.
Referring to the report of a US Navy warship passing through waters claimed by China near disputed islands in the South China Sea on Friday, an editorial in the Chinese government's mouthpiece 'Global Times' said, "This was a provocation by the US, flagrantly telling the world that it doesn't want to see peace in the South China Sea, and that it wants waves there. If no one helps it, it will make them itself."
The incident took place during Philippine President Rodrigo Duterte's recent state visit to China.
The article points out that the Pentagon dispatching warships to patrol at this moment is a clear response to Duterte's visit to China, sending signals to the region that it will maintain its presence and continue trying to exert influence even as the Philippines has started to shelve its disagreements with China and restore friendly relations.
It further says that the US chose the Xisha islands for the operation as it wanted to arouse the interest of Vietnam and gauge its interest.
"We hope that Vietnam will see through the US's intentions and not fall into their trap," the article added.